Hey everyone! 

Long time no talk! Anyways I have had a lot going on lately and I figured I wanted to share some more of my life with you :) 
To start off I wanted to congratulate my Dad Scott for graduating from Boston College with his Masters degree. We attended the graduation ceremony a few weeks back and the day was great, beautiful weather and a huge milestone was passed for everyone graduating from such a amazing school.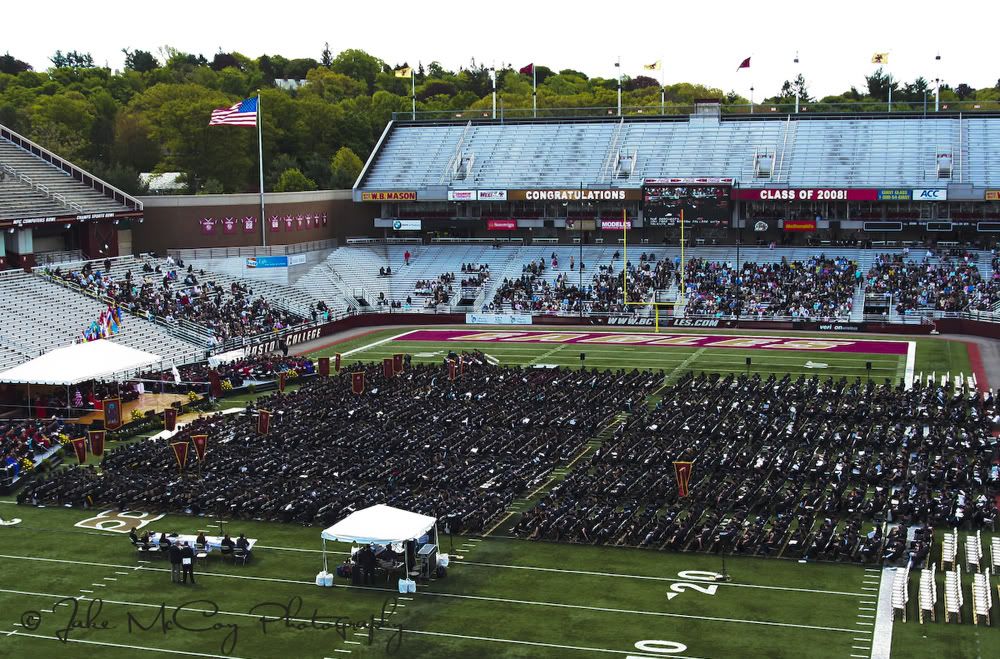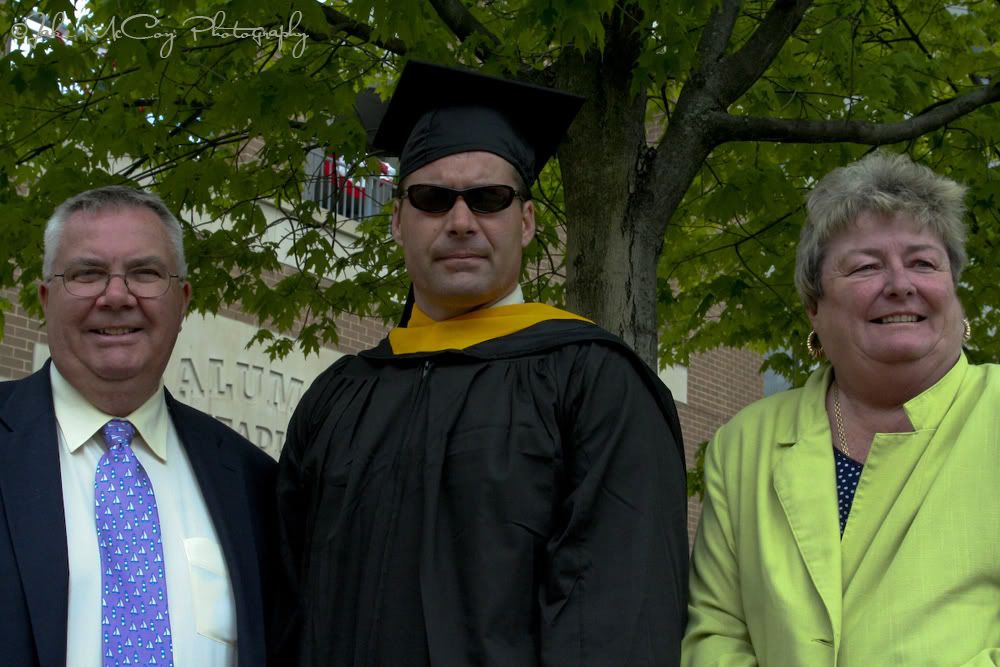 Shortly after my Dad's graduation the following weekend I got to photograph and witness yet another amazing milestone passed. I worked for my cousin Keri at
Sweet Whispers Photography
, we got the chance to spend the day with Denise and Ed at their beautiful wedding in Groveland, MA.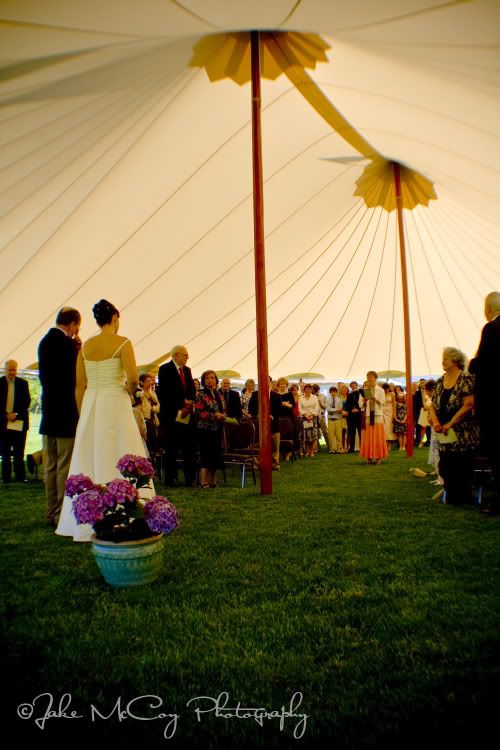 There is no doubt that the graduation and wedding were both days that brought great joy, this past Friday was most certainly an emotional day that brought sadness, remembrance and nostalgia to our lives. My grandmother has worked at Brookwood School in Manchester, MA for the past 33 years of her life. The school and the people that work there have been a huge part of our family and lives to the point where it has become a seamless boundary. She has brought a lot to the school and the school has given a lot back to her in return. Although it was sad to watch the ceremony and hear all her coworkers talk about how much they will miss my grandmother, it was also somewhat uplifting to know that a huge part of her life has passed, she is ready to move on and live the relaxing life of retirement, much love and congratulations Grammy! I will be posting a link to a slideshow that will be made to a DVD later on.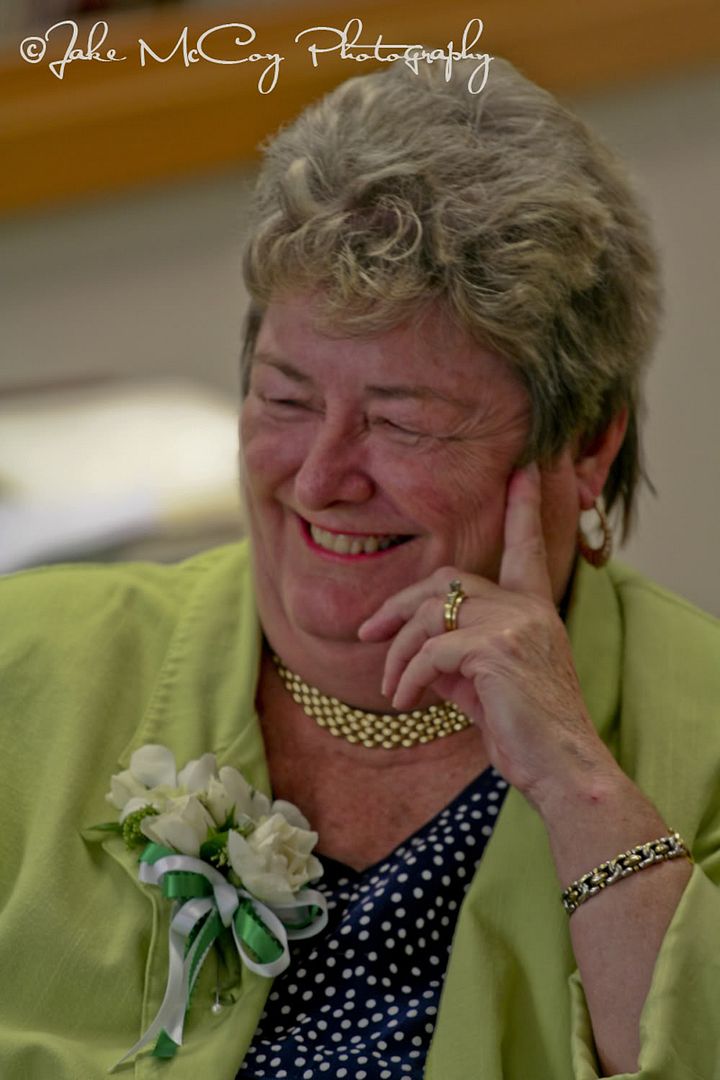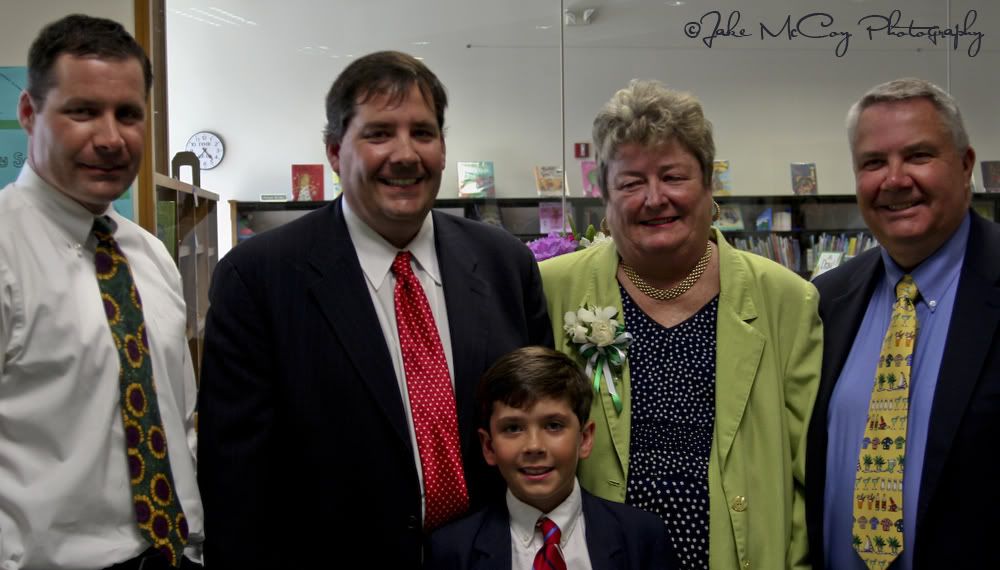 Well I am very glad I got the chance to give an update to you all on what has been going on, thank you for checking in and please keep in touch. Thanks
Jake